Joining Omni Local Business Networking is very rewarding and the cost very competitive!
With over £93m worth of business referrals at a local level, we offer outstanding value!
STANDARD Membership Levels -
o £249.00 (+ VAT) FULL YEAR MEMBERSHIP
o £189.00 (+ VAT) 6 MONTH MEMBERSHIP
***Please note that you can only attend 3 visits without becoming a member.

Please check out our Membership rewards to understand the real value of membership.

These are our basic membership level and are for 1 individual only. Each membership or person named would be able to visit any of the other groups throughout the network, and not restricted to just one group!

Just check out our Membership rewards! It more than just business and better than you may think!
Check out our STANDARD membership rewards...there are lots on offer!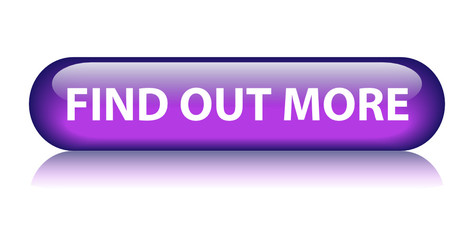 Have a look and see what our members are saying about us HERE

LEGEND Membership
12 months Membership - £500.00 (+ VAT)

Legend Membership gives you the same rewards as our Standard membership but MORE!
It gives you a great level of awareness, and there are some additional benefits

There is no better way to take advantage of Omni at a local level and find ways to help grow
your business.
You get all the same rewards as our Regular Membership, but with the additional benefits -
You logo on ALL the POS material at your home group, which includes -

All Place Settings
Table Cards
New visitors welcome pack
Roller banner

Your logo your home page for your group which links back to your website
You get reduced meeting fees
50 Omni reward points when you introduce any new members. (each point is worth £1.00)
Marketing of any special offer or promotions you have in our Newsletter and Social Media

Business Multi Membership is as follows:
2 people £400.00

(+VAT)

3 people £500.00

(+ VAT)

4 people £575.00

(+ VAT)

5 people £625.00

(+ VAT)

6+ people £700.00

(+ VAT)
These are for 12-month Memberships ONLY!
Please note at this stage, you are welcome to visit ANY of the meetings up to 3 times before we ask you to join as a member
*All the prices stated above are subject to VAT