SO.......What makes us different?

If you're new to Omni, there's never been a better time to join us. We work hard to make sure that your rewards go beyond a networking meeting.
At Omni we're committed to going further for you as a business owner. That's why we give you the freedom to attend (and pitch at) ANY Omni meeting, as well as a string of exceptional support tools, cash rewards and discounts.

Our STANDARD rewards come in 2 parts, STANDARD and EXTRA. These include a 7 day Apartment in Spain, Monthly Perks and a High Street Discount Reward Card which includes 2-4-1 deals.

Click here for more info: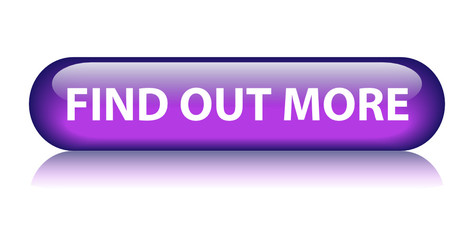 If you want more from Networking, then why not join as a Legend!

Legends Membership

Legend Membership gives you the same rewards as our Standard membership but MORE!
It gives you a great level of awareness, and there are some additional benefits as well.
There is no better way to take advantage of Omni at a local Level and find ways to help grow your business.

You get all the same rewards as our Regular Membership, but with extra with our Legends Club!

There is a limit of just 3 Legends per group.

Click here for more info: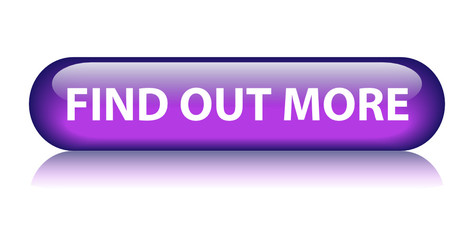 CLICK HERE TO SEE WHAT OUR MEMBERS SAY ABOUT US!