SO.......What makes us different?

If you're new to Omni, there's never been a better time to join us. We work hard to make sure that your rewards go beyond a networking meeting.
MONTHLY REWARDS
This Month's Reward is:
PEGGY SUE EXPERIENCE!
This unique 1950's inspired makeover and photo shoot taking you right back to the 1957 tune "Peggy Sue" recorded and made famous by Buddy Holly. Your chosen studio location will have available some fantastic 1950's themed outfits for u to wear in a variety of sizes as well as the props to create stunning and authentic portraits for you to treasure!
Your session will begin with a warm welcome and a soda served by one of the Peggy Sue team, who will carry out a pre-shoot consultation, then it's off to be pampered while you will enjoy a 50's styled hair and makeup makeover. Once our expert makeup artist has created the authentic look, you will step on set and partake in a fast paced, Rock n' Roll Americano themed photo shoot.
With 50's tunes blaring from the wireless and a great selection of retro props and backgrounds our experienced photographer will create a series of fun and styled images for you to cherish forever.
Included in this package is one complimentary image Either straight after your photoshoot or in some cases a few days later, you will be able to enjoy an image viewing where you can select your image, plus however many of the great images taken you wish to purchase in a choice of styles, sizes and products.
Minimum age 18yrs old
---
At Omni we're committed to going further for you as a business owner. That's why we give you the freedom to attend (and pitch at) ANY Omni meeting, as well as a string of exceptional support tools, cash rewards and discounts.

Our STANDARD rewards come in 2 parts, STANDARD and EXTRA. These include a 7 day Apartment in Spain, Monthly Perks and a High Street Discount Reward Card which includes 2-4-1 deals.

Click here for more info: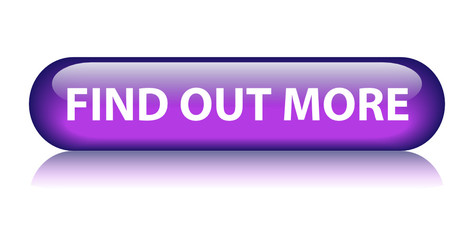 If you want more from Networking, then why not join as a Legend!

Legends Membership

Legend Membership gives you the same rewards as our Standard membership but MORE!
It gives you a great level of awareness, and there are some additional benefits as well.
There is no better way to take advantage of Omni at a local Level and find ways to help grow your business.

You get all the same rewards as our Regular Membership, but with extra with our Legends Club!

There is a limit of just 3 Legends per group.

Click here for more info: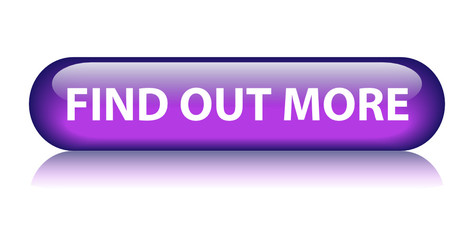 CLICK HERE TO SEE WHAT OUR MEMBERS SAY ABOUT US!