SO.......What makes us different?

If you're new to Omni, there's never been a better time to join us. We work hard to make sure that your rewards go beyond a networking meeting.
MONTHLY REWARDS
This Month's Reward is:
BOUDOIR/SWAGGER PHOTOSHOOT!
BOUDOIR (for the ladies): We are delighted to be able to offer the "Boudoir experience". Due to popular demand, this indulgent experience is now available in over 60 studios nationwide. It's become very fashionable for ladies to have sensual yet tasteful photographs taken within a "Boudoir" setting.
You will be completely pampered at our state-of-the art studios within rich and opulent settings with incredible styling and detail. As part of the Boudoir make-over, you will have your hair styled and make-up applied by experts before your photographic session.
SWAGGER (For the gentlemen): It has become the 'in thing' for men to have photoshoots to have masuculine and stylish yet tasteful images taken within a cool Swagger setting. It's a great opportunity to show your masculine side whether you are looking for GQ style images or just fitness style images even just to create a gift for a loved one or bring your partner with you.
Together with a professional photographer, you can produce something memorable to last forever and create a beautiful set of photographs. You will have a consultation, bit of hair and face pampering, you will then be taken into a state of the art studio, together with a professional photographer to capture all your best features.
(Participants for both experiences must be 18+)
---
At Omni we're committed to going further for you as a business owner. That's why we give you the freedom to attend (and pitch at) ANY Omni meeting, as well as a string of exceptional support tools, cash rewards and discounts.

Our STANDARD rewards come in 2 parts, STANDARD and EXTRA. These include a 7 day Apartment in Spain, Monthly Perks and a High Street Discount Reward Card which includes 2-4-1 deals.

Click here for more info: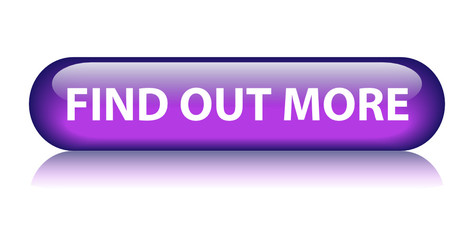 If you want more from Networking, then why not join as a Legend!

Legends Membership

Legend Membership gives you the same rewards as our Standard membership but MORE!
It gives you a great level of awareness, and there are some additional benefits as well.
There is no better way to take advantage of Omni at a local Level and find ways to help grow your business.

You get all the same rewards as our Regular Membership, but with extra with our Legends Club!

There is a limit of just 3 Legends per group.

Click here for more info: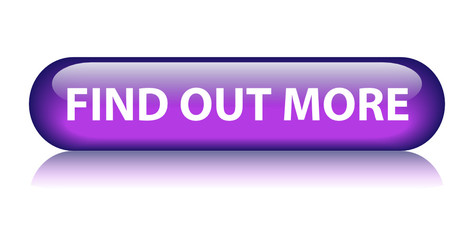 CLICK HERE TO SEE WHAT OUR MEMBERS SAY ABOUT US!